A Good Roof Doesn't Cost, It Pays!
Located in Saint Charles, IL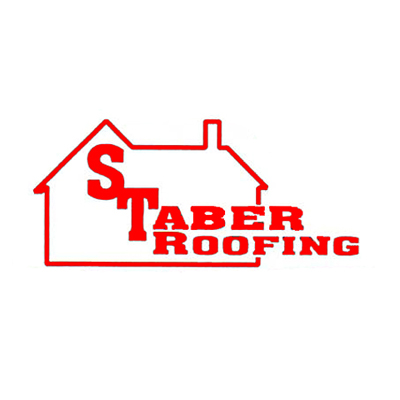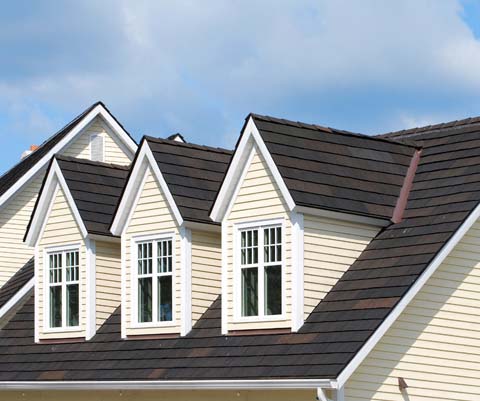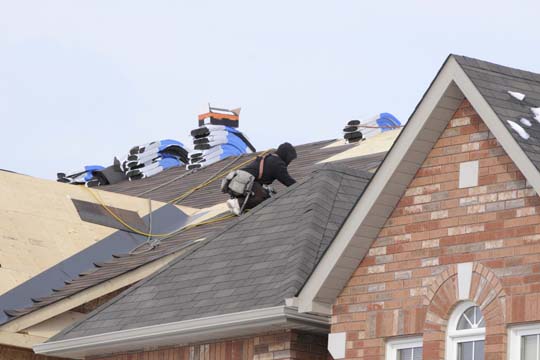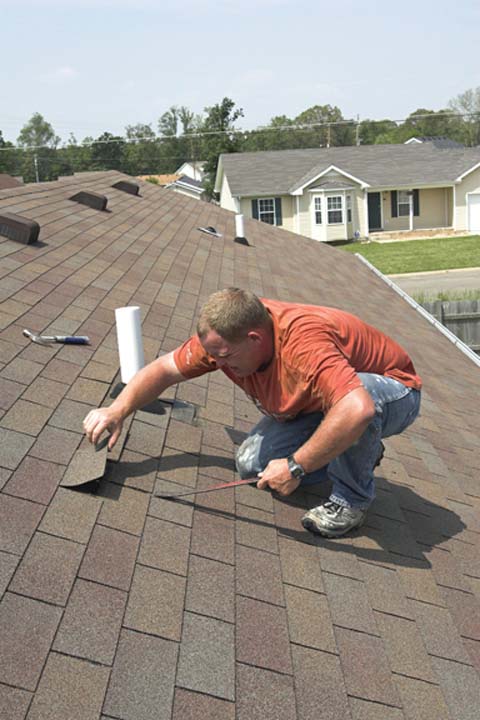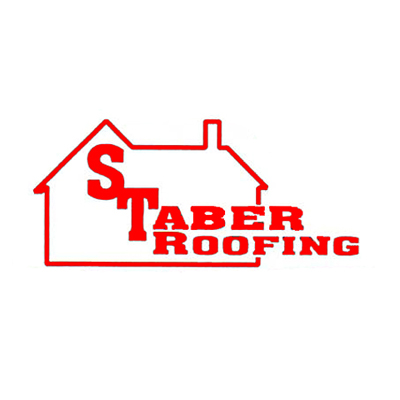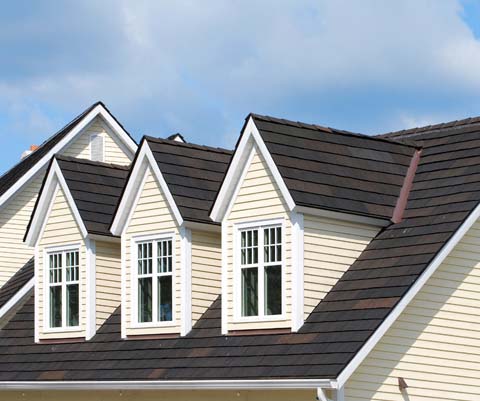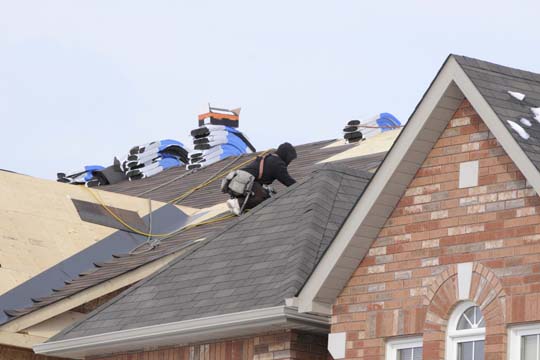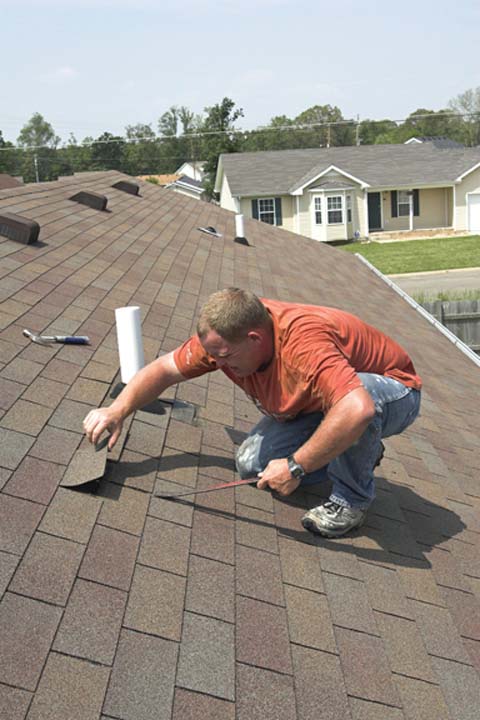 "Very professional crew. They worked quick and efficiently. They encountered a flaw in the original construction of the house framing and took care of it so the roof wouldn't sag. They did just as good of a job on my shed too. They returned my calls with any questions or concerns immediately. It's nice to have a quality company like S. Taber Roofing in the neighborhood."